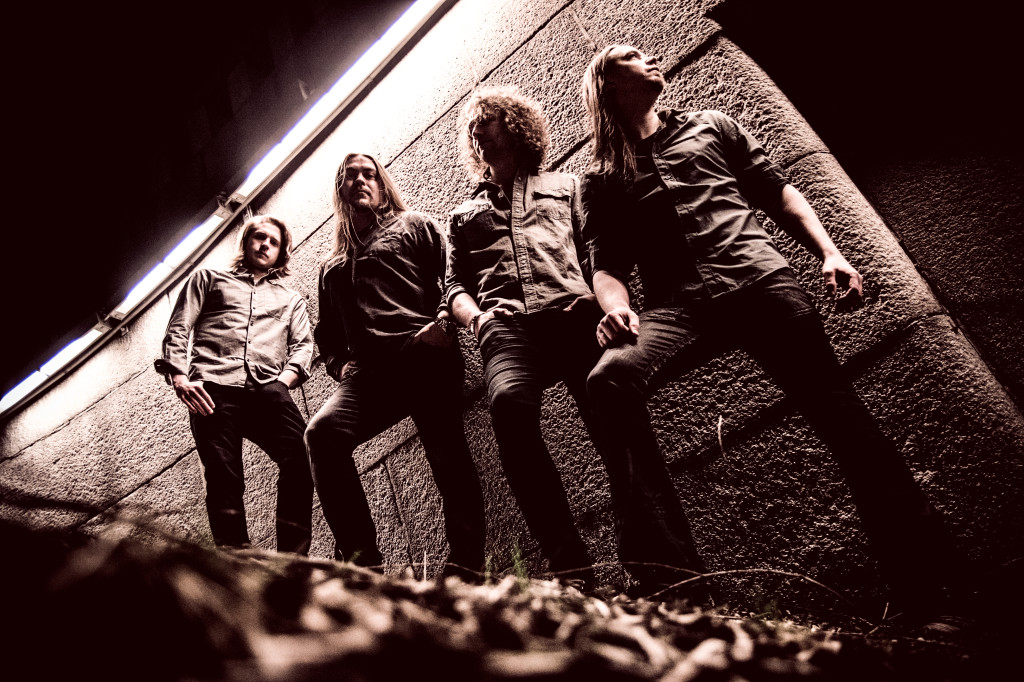 Finnish modern hard rockers Leaflet released their brilliant debut album 'Outta Door' last Friday. With a sovereign work full of catchy riffs and melodies they flash their bottoms to gratuitous retroism! Check out the delirium reeking video on the first single 'Chain Reaction' for a proof.
Aged for 4 years in Finnish metal scene Leaflet delivers some reckless, cold-blooded modern hard rock with their surprisingly mature debut album. We meet a band ready and willing with huge professionalism. A band that won't stay in the shadows of the good old days but a bunch of metalheads with their own fresh style in rocking out. Sound production operating between metal and rock is nailed by a Finnish heavy music profiled V.R. Studio and Svante Forsbäck of Chartmakers.
See 'Chain Reaction' video now on YouTube and listen to the album on Spotify!
Leaflet has been making music and touring in Finland since 2013. The singer/band leader Jaakko Leaflet (known from Pressure Points and Blind Stare) has a presence and a voice for the real big audiences.
Comment from the band:
'Leaflet hits the new wave of Finnish rock music like a tsunami. The band delivers their debut album full of shameless modern hard rock with no room for retro.'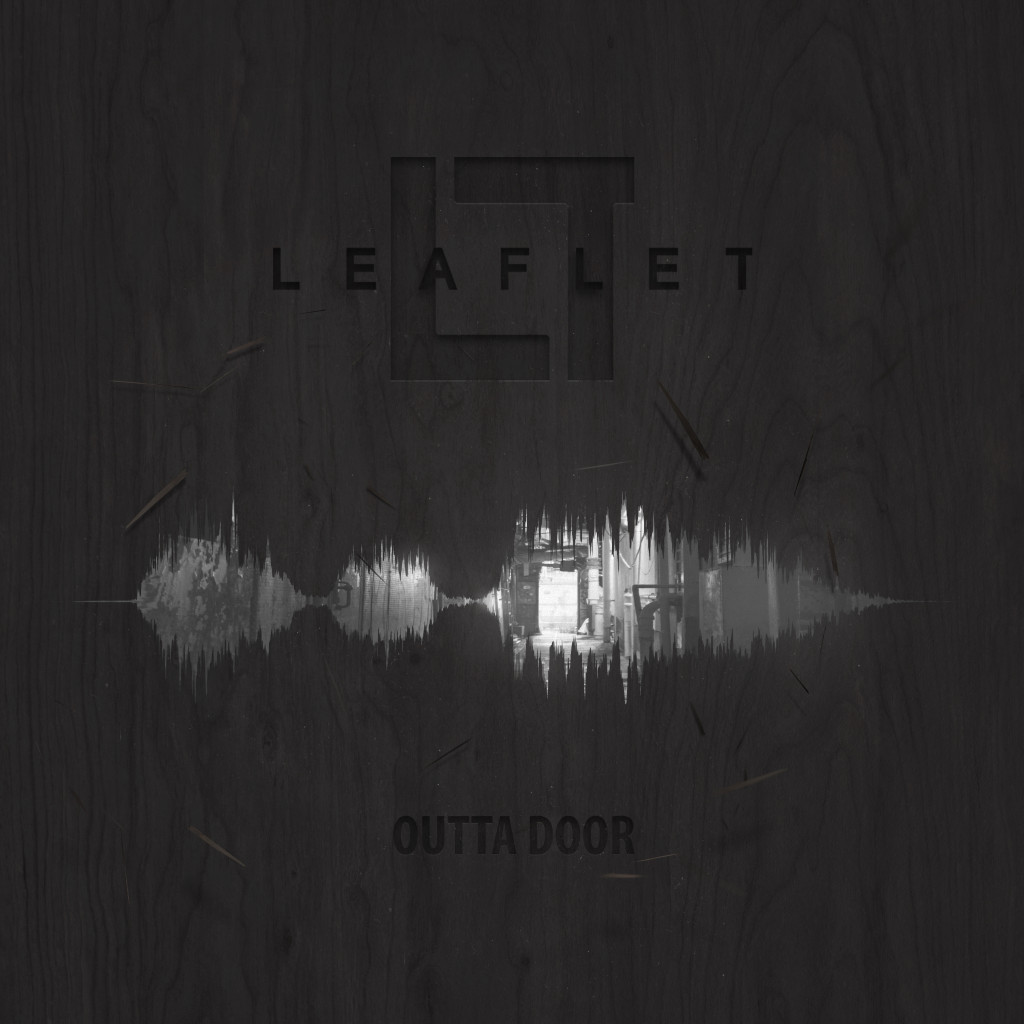 Music and lyrics: Jaakko Lehtinen
Production and arrangements: Leaflet
Production, recording and mixing: Jussi Vuola, V.R. Studio
Mastering: Svante Forsbäck, Chartmakers
Catalog nr: VRDIG110 / VRCD026
ISRC: FIV2U1700033-43
Distribution: Playground Music Scandinavia.
---